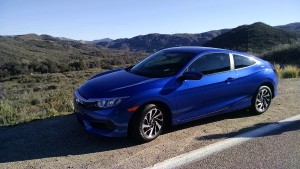 Although my news beat is the world of Honda car, light truck and motorcycle development, most if not all drivers could financially benefit from improved fuel efficiency.
In my latest Honda-Torque News article, I address the concerns of 10th generation, 2016 Honda Civic coupe and sedan drivers — they want more! More fuel efficiency, more horsepower and torque, more interior utility and room, and in short — more Civic for the dollar spent.
The tips for achieving higher fuel efficiency found here apply to all internal combustion motivated cars and light trucks.
2016 Honda Civic Sedan is "North American Car of the Year"
Civic didn't achieve that lofty accolade by remaining simply a "good" compact sedan. Honda's 10th generation Civic, designed in California and built in America is constructed on Honda's " World Compact Car Chassis," and is arguably one of if not the greatest visually compelling compact car value found in the segment today.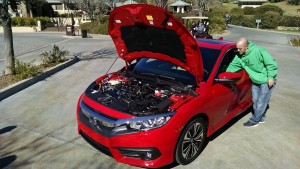 2016 Civic proves that greater fuel efficiency and power can go hand in hand
There was a time when greater horsepower and torque meant lower MPG (miles per gallon," that was a given and consumers looking for greater sport were willing to lose fuel efficiency in a quest for high output engine performance.
2016 Honda Civic presents a near premium, measurable performance drive and ride package at an attainable price point through the technical advancements of low friction engine components, direct fuel injection, turbocharging and computer controlled CVT (continuous variable transmission) no shift transmission technology.  It's astounding.
You may learn a bit more about new age automotive technology here.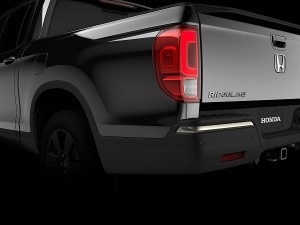 This week further finds the dealership release of the 2nd generation 2017 Honda Ridgeline Pickup. Arguably the most unique light truck offering in the midsize pickup truck segment. Ridgeline is sure to be a sales winner.  Check out my latest article on Honda's unibody pickup truck here.