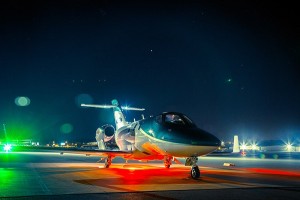 We'll take 3!
For the 2nd week in December American Honda Motors was honored by finalist  consideration of 2016 Honda Civic and 2016 Honda Pilot for the prestigious "North American Car and Truck of the Year" honors.
I've had the privilege of experiencing some extended pre-production quality seat time in both vehicles, with a follow up extended drive and review of the all new 2016 Pilot.
Find my latest article from Honda-Torque News here
In other news, U.S. based Honda Aircraft Company was awarded "Type Certification" from the Federal Aviation Administration for the designed and built in the U.S.A. Hondajet. 3 decades in the making, Hondajet is the quickest and most fuel efficient 6-place corporate jet in its segment.
My congratulations go to American Honda Motors. Well done!
Parks.