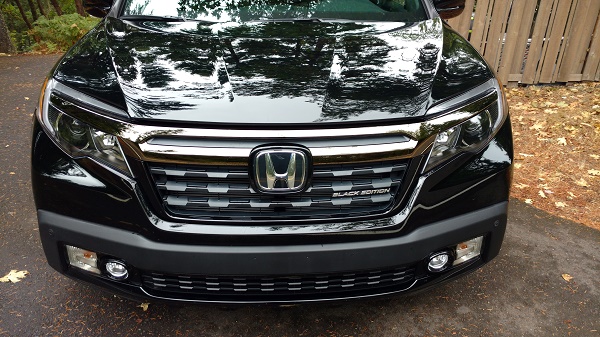 True enough, when looking to the midsize truck segment, none of the contenders, Chevy, GMC, Nissan or Toyota beat Honda Ridgeline for overall comfort, utility, and drive performance. Granted, the midsize pickup truck segment in North America is overshadowed by full-size Ford F150 and Chevrolet Silverado pickup sales. After all, why go midsize? We find up to $10,000 manufacturer's rebates available on full-size truck models, with retail gasoline priced cheaper than 5 years ago. Again, why buy a midsize truck?
Consumers much like my self, prefer the compact maneuverability of a midsize pickup truck when commuting to the job site, or searching for that viable parking spot in town. There's also the general appeal of a midsize pickup truck that handles and seats more like a car — that's where 2018 Honda Ridgeline comes to play. Torque News drives Honda Ridgeline down to Fort Umpqua Days.
From my lifetime truck driving experience, I find Ridgeline to be the most comfortable pickup truck offering on the market today. And according to bellwether automotive publication Car and Driver, Edmunds.com and others, Ridgeline, when measured against the competition, is the best overall ownership value in the segment today.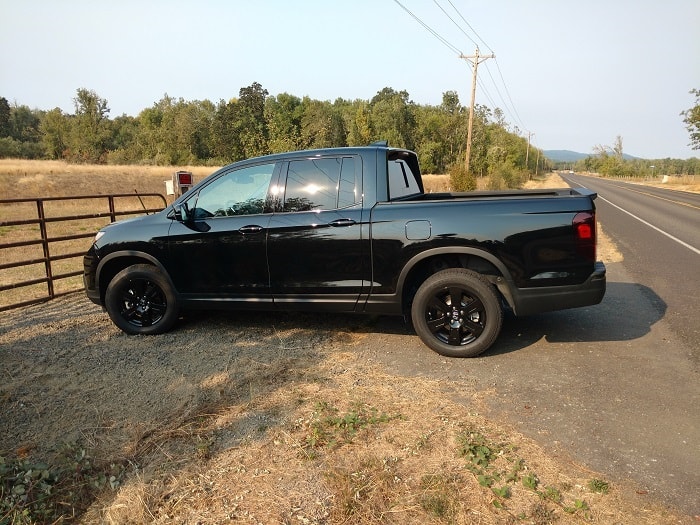 Granted, for those of you looking to a midsize pickup truck for maximized boat and trailer hauling, Ridgeline may not be your best option. However, if your occasional towing and hauling needs run secondary to interior cab space, comfort, quiet, and standard featured active safety, Honda's only pickup truck offering is for you.  True enough, Honda Ridgeline is truck-tough enough.
The auto writers and consumer accolades keep rolling in for Ridgeline
This week the qualified journalist of Road and Track bestow "Top 10" honors on 2018 Honda Ridgeline. A carryover from 2017, 2nd generation Honda Ridgeline, now in its 3rd model year of production, comes to a growing truck segment with several unique features proprietary to Honda.
Ridgeline is the only unibody constructed pickup truck in North America — Ridgeline is primarily front wheel drive, or, select drive-mode all-wheel-drive — Ridgeline features the largest (by volume)cab in the segment — offering the only lockable truck-bed trunk in the auto industry. Read what I like about Honda Ridgeline.
2018 Honda Ridgeline comes to market with a beginning MSRP of $29,630 (front-wheel-drive, standard trim. This V6 powered midsize truck averages 19 city/26 highway and can tow up to 5,000 lbs when optioned with AWD.