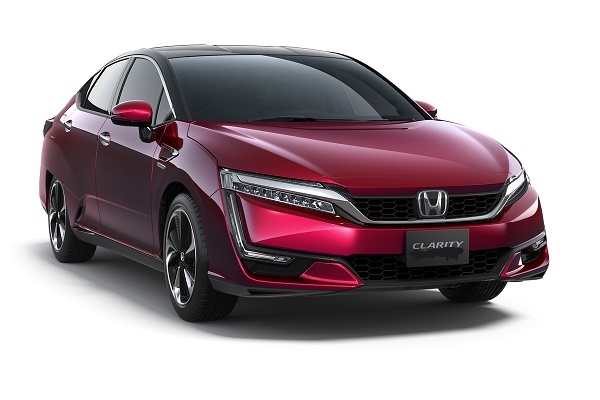 This week in Honda-Torque News I share Honda Motor Company's sales report for February, yet another record sales month for American Honda.
Light truck sales, the Fed's designation for any light-truck-like crossover or SUV drove the brand to a record February with 2017 CR-V SUV outselling Accord and Civic, for the first time in memory. Noteworthy is a double digit increase in sales volume for Honda's HR-V subcompact CUV, and continued momentum for Fit, the entry portal to the American Honda lineup. Read my latest take on 2017 Honda HR-V here.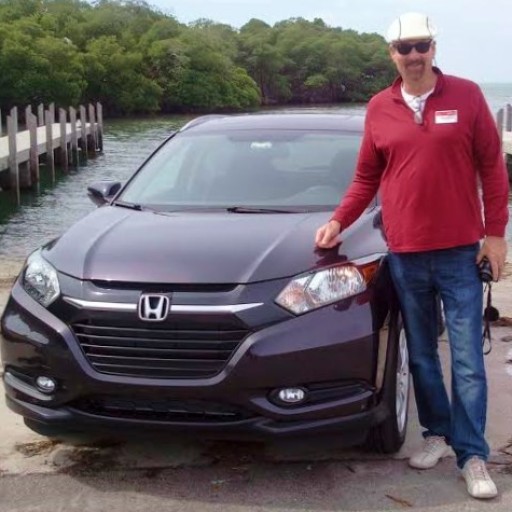 American Honda embraces alternative propulsion
For the second month of 2017, we note an interesting development on Honda's electrification front, with 2017 Accord Hybrid posting a 385% sales gain over February 2016. Does the uptick indicate sustainable growth through the driving public's acceptance of the electric car, or are Californian's simply easing their way into a less crowded, quick moving Diamond Lane?
While Clarity FCV and Accord Hybrid owners do benefit from an environmentally friendly pass, as to congested L.A. and Orange County traffic congestion, I do believe the general appeal of a high-torque clean burning auto to be a bit broader than the outskirts of L.A., so do the engineers at Honda. Read our latest slant on Honda auto electrification here.
Clarity Battery Electric
As earlier reported by Torque News and others, the 3rd generation Clarity Fuel Cell manufacturing platform further expands into a gasoline/electric hybrid varient, and a battery electric offering. Honda, while not specific as to the near future application of electrification, has indicated that a crossover, SUV, or pickup truck may be in the works in the not too distant future.
Despite current low-fuel pricing, for Honda Motor Company, and other makers positioning for market share in California, still the world's largest auto market, electric is the viable future in high-torque-output, super low to no exhaust emission, environmentally friendly, personal and commercial transportation.
You will see, and possibly drive, or ride in, a fully autonomous, (hands-free, sensory, computer controlled) long-range electric car within the next decade.
I've experienced high-speed hands-off-the-wheel driving behind the wheel of this car. 2017 Volvo S90 is like no other car on the road today.
it's a trip!