April, 09, 2020: Your Honda News was Spammed by a relentless Hacker. We're always a bit amazed by what some do for kicks and profit on the W.W.W.. But in his case, We don't see the benefit to the Hacker, other than vandalism.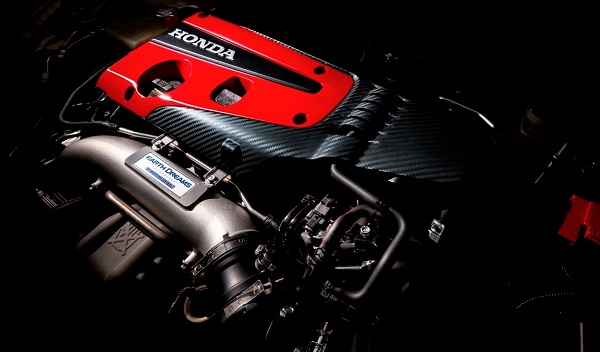 Scum Bag deviant Hacker takes on Your Honda News for the pure joy of being a shit heal…
Our thanks goes out to our loyal readers world wide. We know you have many options when searching automotive news. 100,000 + readers a month log in and peruse Your Honda News for our unbiased fresh take on the latest and greatest cars and light trucks Honda and Acura Motors has to offer.
We welcome our newest 5,000 strong Hacked and high jacked readers. You are now SUBSCRIBERS
Some of you may be Honda or Acura owners. Indy Series racing fans, Pirelli World Challenge fanatics, off road racers, enthusiasts, and shift-cart die-hard, ALL, Honda powered. Your welcome to join in the conversation, make recommendations, and simply hang out.
Thanks for reading.
Parks R. McCants, Editor