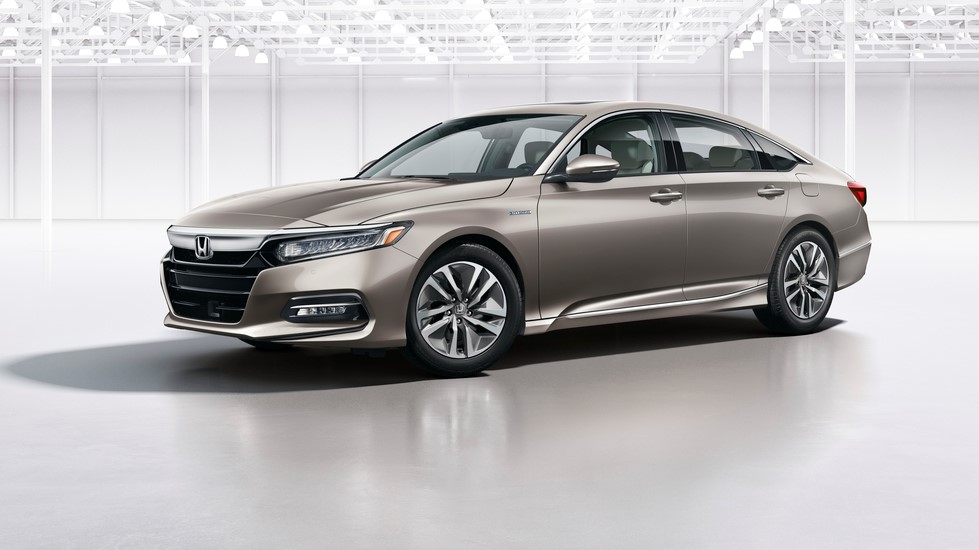 On Tuesday, March 31, Honda Manufacturing of North America announced corporate plans to support the broad community in view of the COVID 19 pandemic crises, with an initial million dollar pledge for food challenged families in Canada, Mexico, and the US.
According to a news release from WHIO TV 7, Marysville, Ohio: In addition to an initial million dollar pledge for North American families financially impacted by the pandemic and related job loss, Honda will match employee contributions made to charity, up to $1000.
Quoting Rick Schostek: "We are focusing our societal response on three vital and immediate human needs," said Rick Schostek, Executive Vice President of Honda North America, Inc. "We are addressing food insecurity at a time when many families are struggling, investigating the potential to use our manufacturing know-how to produce medical equipment to help those battling COVID-19, and deploying our associate 'virtual volunteers,' to help people in need." Marysville, Ohio is the home of Honda Accord.
Furthermore, Honda Financial will extend loan payments for up to 90 days without penalty, for customers directly impacted by the pandemic throughout North America. And, extended no payment terms for up to 90 days for new Honda car and light truck buyers.
On a personal note, my thanks to our friends at Honda. We know that this people driven automotive manufacturing, sales and philanthropic organization will step up to the challenge at hand. And, that $1,000,000 donated is but the beginning.
Looking to the innovation and manufacturing capacity of Honda of the Americas, and Honda World-Wide, I believe that Honda will come to the front-lines of this world-wide crises with some viable answers. You may read Honda's news release here.