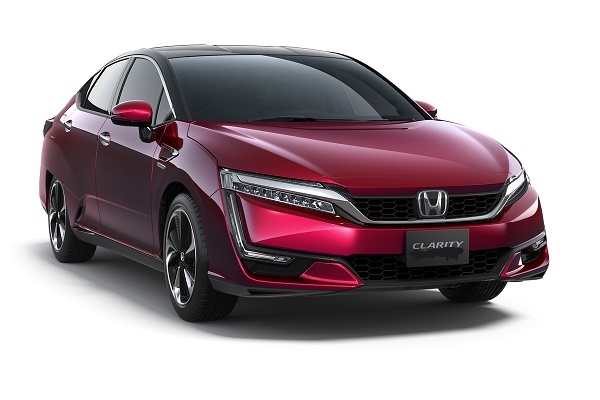 Comming off of the first week in January, the 2017 automotive market sales report is dropped on my virtual desk. No surprise found here: The majority of cars and light trucks sold in yet another bullish auto market remain gasoline-fueled, internal combustion engine powered. Yet 2017 marked a turning point in auto-industry wide promotion and integration of electrification, most of it hybrid.
Stamp your feet and cry as you will Tesla fans, battery electric will not go mainstream anytime soon. There's a reason or two for that, the least being public acceptance. Less than 2% of new cars and trucks sold in North America for the model year 2017 were electrified — the majority, by far, was mild gasoline/electric hybrid powered.
Here's how Honda, Hyundai, Volvo and other makers look at the future of Auto-electrification. Acura Division takes hybrid electrification mainstream with MDX.
Last November, Honda's chairman reiterated the Japanese automakers intent to electrify no less than 70% of worldwide auto production by the model year 2030. I'd previously experienced all three variants of Honda Clarity. The first being the 3rd generation Honda Clarity FCV, ( fuel cell vehicle) followed by a dealership loaned 2018 Clarity BEV. ( battery electric)
And finally, the car that Honda's Steve Centers tells me will be the best seller in the Clarity platform, the 2018 Clarity PHEV. ( plug-in hybrid electric vehicle)
Center's logic follows market trends driven by product availability and the public's ongoing concern with reliance on a still-expanding public charging infrastructure, and between charge cycle range anxiety. Although Clarity PHEV does present an extended real-world electric-only drive range of 40+ miles, one can drive indefinitely on the gasoline-fueled Atkins cycle 4-cylinder engine co-generator.
The up trim Clarity 5-door premium sedan comes to market at a price slightly higher than a well-equipped Honda Accord. Such is the case with Hyundai Ionic, Chevrolet Volt, and other electrified vehicles. The majority of auto buyers fear the implications of public-grid or home charged vehicle — they don't wish to bother. 
Yes, Honda's best selling compact car goes electric for 2019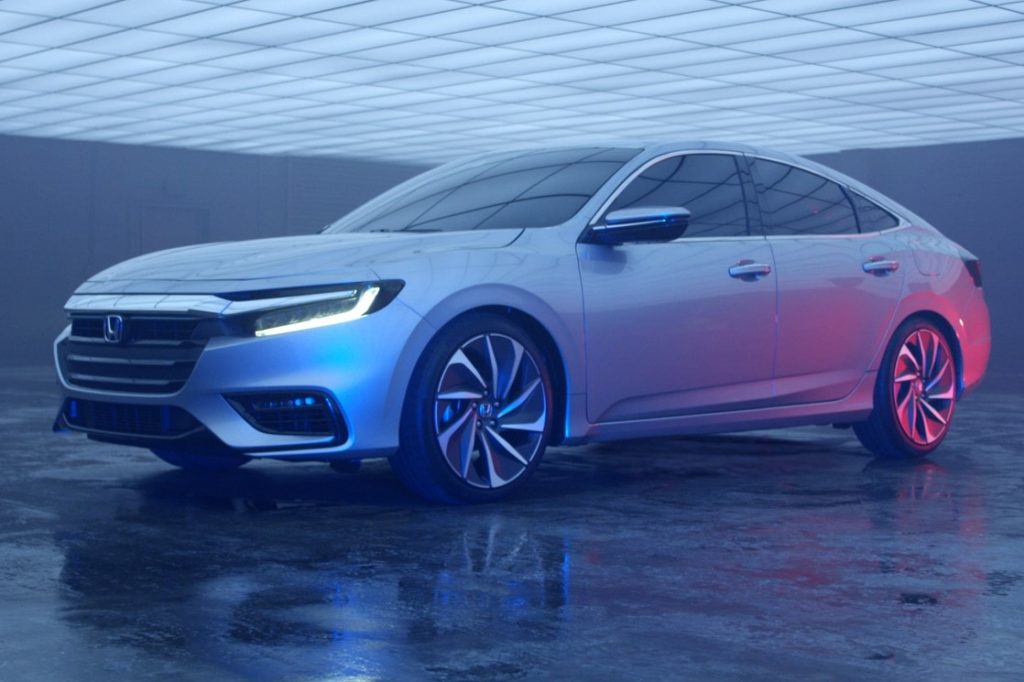 As reported last week on Torque News: Honda Insight is reborn for 2019 in its 3rd generation as an up trim Honda Civic 5-passenger sedan; or is it a hatchback? Honda's not saying prior to the media reveal of Honda Insight in Detroit on January 15. look for coverage of N.A.I.A.S. ( North American International Auto Show.