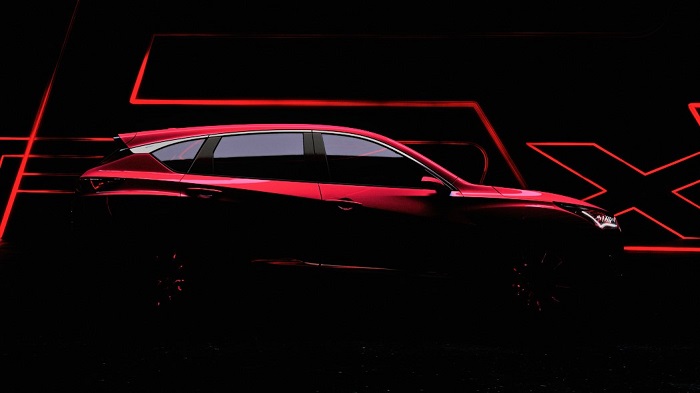 In a recent Torque News article titled "5 improvements Acura owners want in the near future," I discussed the current state of Honda's premium car Division, and what will be required in the near future to elevate Acura to its rightful position in the premium car and light truck segment.
Setting the record straight: In speaking with Acura owners, while the majority praise the mark for producing an overall outstanding vehicle, many point to Acura's outdated tech-side as sub-par, needing work, and glitchy at times. Or, more specifically, the navigation voice-command needs some work. Fit and finish are at times inconsistent. And unfortunately, for a very few, the initially problematic ZF 9-speed automatic transmission remains prone to intermittent glitches, and in worse case scenario, failure! It does happen.
Today Acura MDX and RDX remain best sellers in their respective SUV segments. Affordable, premium, and fun to drive, Acura remains the go-to brand for consumers looking for understated elegance, precision, and sport-like drive and ride dynamics. When looking to pricepoint, Acura holds the advantage in the SUV and midsize premium sedan segment. What does the future look like for Honda's premium brand?
In response to this Acura-owner want and wish list, I've received some very poignant responses. Read that article here.
Moving on to what's new for Acura in 2019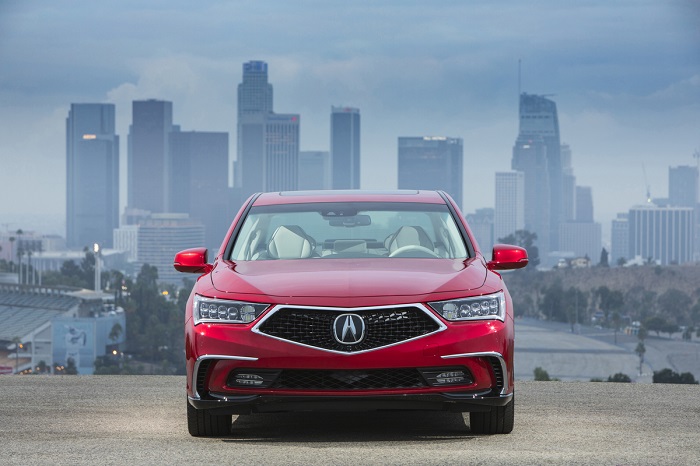 The evolution of Acura will continue with the prototype introduction of the all-new RDX compact SUV. This will be the first offering to feature Acura's Precision Concept Cockpit design. Losing the 2-screen center stack dash layout, 2019 RDX will instead feature a centered floating touchscreen, with a redesigned, and much larger i-MID. I first experienced the Precision Cockpit at the Los Angeles Auto Show in 2016. We'll be reporting details here on January, 15, from Detroit.
To date, Acura presents a much refreshed 2018 MDX, MDX Sport Hybrid, and, TLX-A-Spec. All feature Acura's outstanding pentagon diamond precision grill and SH-AWD options. In the case of MDX Sport Hybrid, NSX, and RLX — we discover hybrid electric torque vectoring SH-AWD. (smart handling all-wheel-drive.) Acura's quest for Precision Performance began with the 2nd generation NSX super-car — an unparalleled performance value for the money.
I look to Acura for great things in 2018 and beyond. I've met the design team, engineers, and top management, they're passionate, dedicated, and have the resources at hand to dominate. Good things take time. In the meantime, I like driving Acura. It's very cool in its own understated, precision directed elegance, and posh! I tame the streets of Los Angeles in RLX.