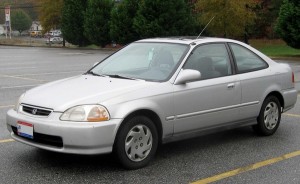 In Honda Torque News today: With winter 2016 weather conditions coming on hard, a reader or two has come forward with a question as to "winterizing" their older Honda Civic. While Civics do take intermittent service cycles in stride, winter weather can take its toll on Civic and driver if not prepared for the seasonally inclement weather; specifically driving on icy, snow covered roads, frozen windshield washer fluid plastic wells and sometimes bursting plastic lines, Ts and clamps.
Living in the Pacific Northwest residents of Eugene and Portland Oregon rarely deal with the harsh winter weather conditions of eastern and northeastern North America.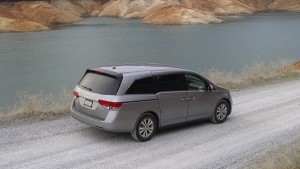 But ice and snow does inundate the region on a yearly basis. I have a few tips for increasing your road visibility during cold, and sometimes foggy driving conditions.
And then there's that ever present tire issue. We have a suggestion or two for Civic owners on a limited budget, including affordable All-Weather tires.  Check my Honda-Torque News article and drive safely this Winter.