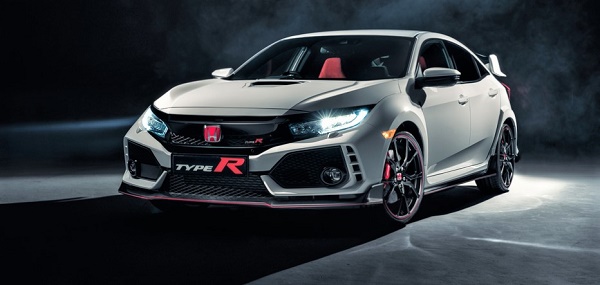 According to Honda News, Honda tuner fans were afforded the opportunity to view the 10th generation world-compact-car platformed 2017 Civic Type-R, Sunday at 2017 Auto Con in Los Angeles, California. This marks the U.S. debut of the first Honda to ever dawn the Type-R badge, and the first turbocharged 2.0 liter i-VTEC gasoline engine featured in a factory street legal, out of the box, "hot-hatch."
Next up is the New York International Auto Show in April, where Honda will showcase Civic Type- R and a trio of Clarity electrified offerings. We're also confident that Acura will have a strong showing, but as of this posting Acura's keeping their hand close to the vest. Read my latest Clarity adventure here.
While the AWD, FWD debate continues…
Personally, I like the idea of minimizing dead and moving weight, drive line components, and, drive train related drag through FWD when hitting the race skids. Honda Civic in its modified version continues to perform well in Autocross, off-road rally and G.T. track racing world-wide. At the heart of every Honda Civic race car is a front drive differential. Type-R performance will be impressive.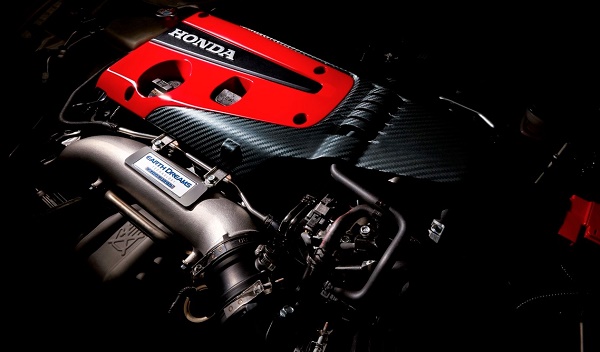 In the case of the over-the-top 306 horsepower Type-R, motivation comes from a 2.0 Liter 1-VTEC engine, close throw 6 speed manual transmission, and limited slip front wheel drive. The production offering is very close in specifications to the record setting European version, with an uptick in creature comforts, cab accouterments, and E.P.A. compliant safety features. You may find my latest take on Civic Type-R here, including estimated MSRP and specifications.
As for me, I'm looking forward to some Civic Type-R seat time in late Spring 2017, just around the corner. And look forward to putting Honda's most powerful production Civic through its paces.
2017 MDX Sport Hybrid SUV:  This week we'll head north and discover what electrification does to take the #1 selling premium SUV in the U.S. up to the next level in fuel efficient, electric-torque driven performance.